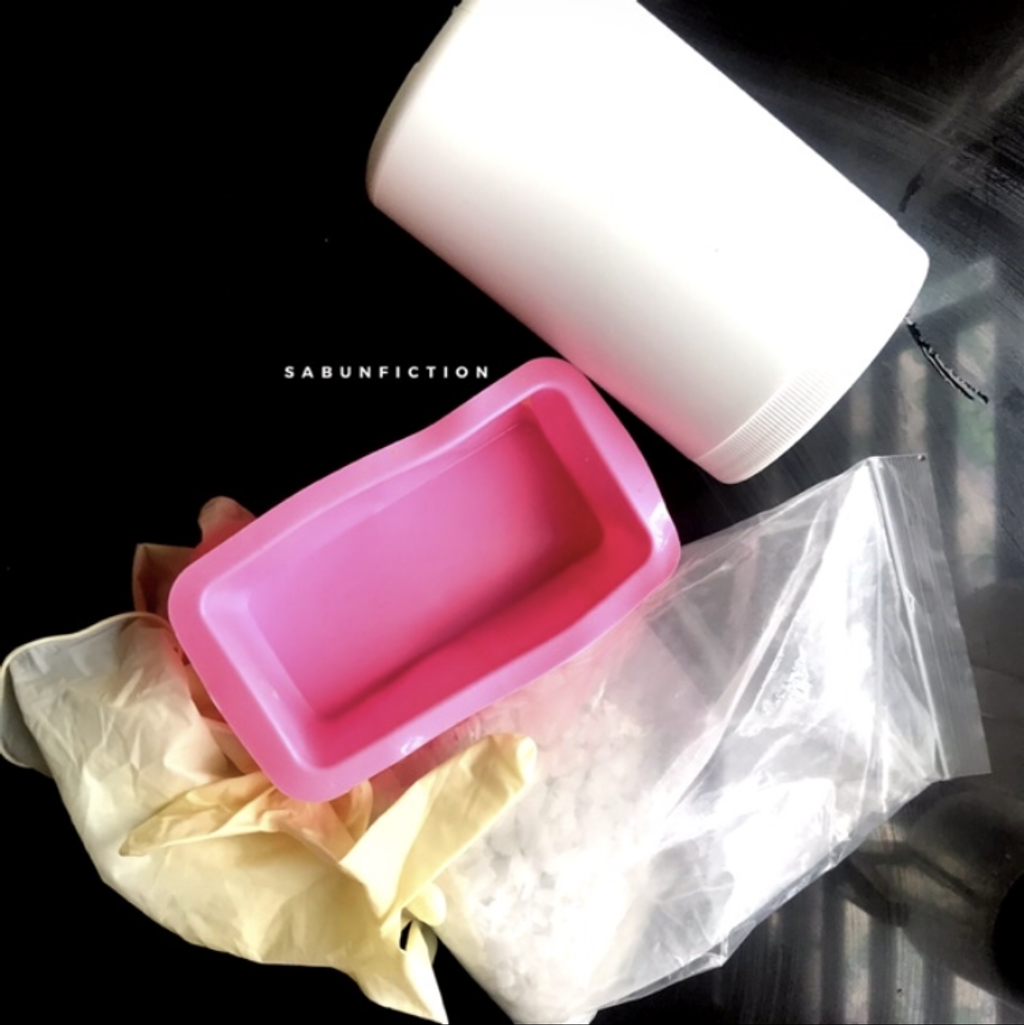 Cold process soap starter kit
Making natural, handmade cold process soap is a wonderful experience but be careful! You might get addicted to it.
Cold process soap making is the process of adding carefully measured oils, water and caustic lye together to create a naturally made bar soap. This kit includes all the ingredients you will need to make around 350grams of handmade soap (4-6 bars depends on how you cut it).
This kit includes:
500g Sodium Hydroxide (NaOH/ Lye)
500ml Oil Mixture (Olive Oil, Palm Kernel Oil, Coconut Oil & Rice bran oil)
Gloves
350g - Silicone Mold
Basic Instruction Manual (PDF emailed To You
Or you can choose 500ml Babassu oil instead of normal oil mixture. Babassu oil is a light oil that doesn't clog pores. You can use it 100% or add with other oils by your own.
If you have any questions about soapmaking. Can always PM us
---