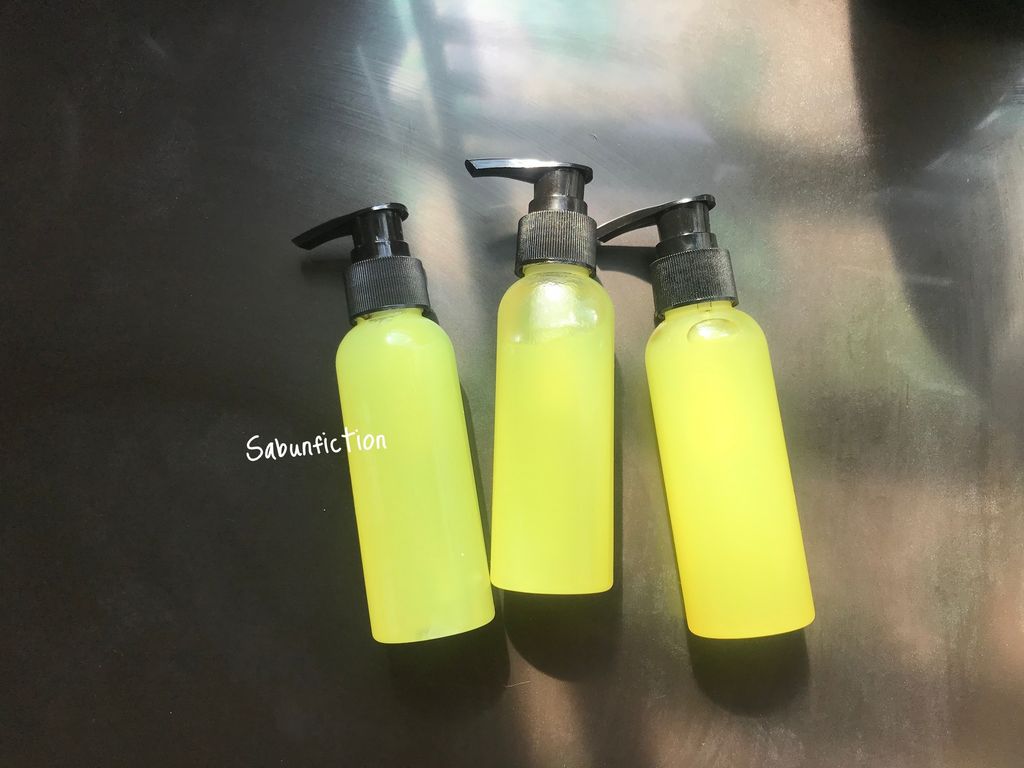 Turmeric makeup remover
Effective and gentle. Leave the skin moisturised and soft. Loaded with vitamins and minerals which can nourish and heal the skin at the same time.
Made from sweet almond oil, babassu oil, olive oil, castor oil, shea butter, tocopherol, tea tree oil and turmeric oil.
Sweet almond oil is packed with high amounts of Vitamin E and healthy fats, from where most benefits arise. It has a comedogenic rating of 2, meaning it's unlikely to clog your pores. You can safely use it to remove water-resistant makeup.
Aside from removing makeup without easily, almond oil is a powerful antioxidant, protecting the skin from oxidative stress, sun damage, and symptoms of premature aging.
Babassu oil oil completely absorbs into your skin, dissolving makeup including waterproof ones. The oil is 100% natural, and it does more than just removing your make up, it also brings nourishing and softening effects to your skin.
Of course with all the combination of olive oil, castor oil, shea butter, tocopherol and tea tree oil not only remove your makeup but also helps heal your skin.
Can be use as cleanser or mosituriser.
---